"I believe we can be both a force for good and do good business."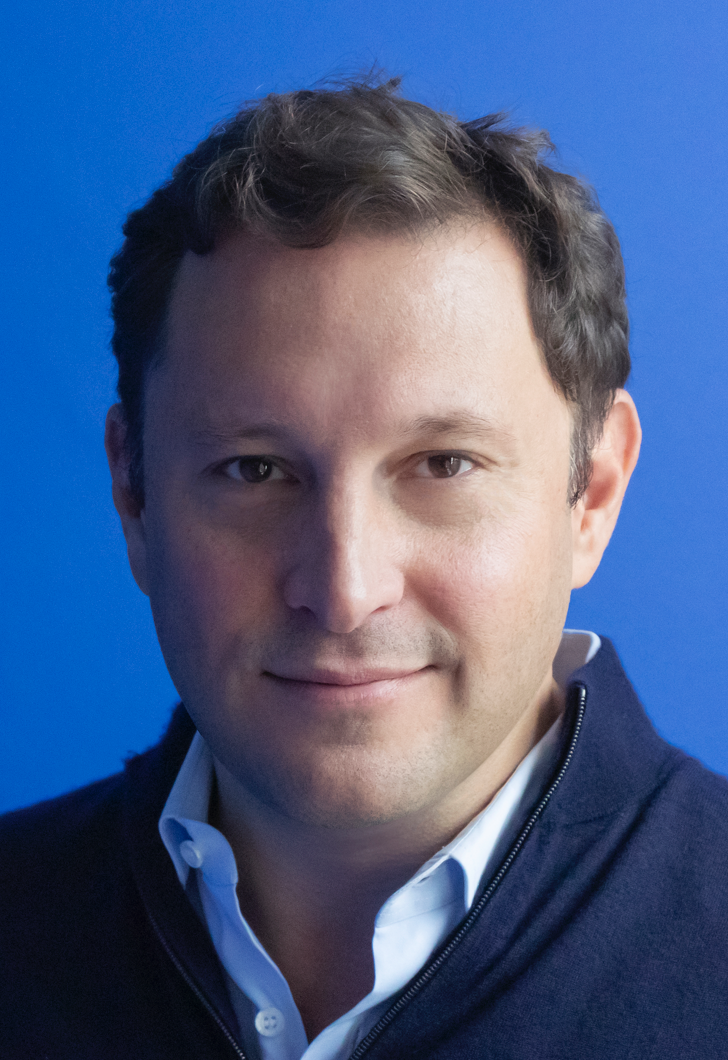 We live to power the world's best loyalty programmes.
Back in our early days around 2001, our founder and CEO Gavin Dein, had a goal to help football supporters to get close to the action – enjoying affordable stadium football whilst ensuring clubs also benefit commercially. He rolled out numerous loyalty schemes for some of the biggest clubs in world football.
It was this simple idea that gave birth to the business we now call Reward. We get customers closer to the things that they care about and in doing so, we ensure banks and retailers alike benefit from more rewarding and profitable interactions.
It's a simple yet powerful approach that is transforming the world of loyalty as we know it.
We combine purchase insights and loyalty-tech in a unique way that helps you the retailer, to understand spend behaviour and target personalised messages and offers to the customers you want to reach – driving independently verified incremental sales uplift
Our modular technology solution powers loyalty programmes for some of the UK's largest financial institutions, driving customer engagement at scale, creating deeper relationships and lasting loyalty
We work with some of the UK's leading retailers and banks












"Best Credit Card Product of the Year"


"Best Debit Card Programme of the Year"


"Best Benefits or Loyalty Programme"

We are a super-savvy bunch. Each and every Rewardee brings something unique to our team
At Reward, our people are our greatest asset and include many of the brightest and most talented individuals in the Card linked offers industry. We strive to create a diverse and inclusive culture where the thoughts and ideas of all our people are valued, appreciated and respected.
Diversity at Reward means understanding, accepting, respecting, and valuing differences among people regardless of their age, gender, race, ethnicity, culture, religion or spiritual practices, disabilities, sexual orientation, gender identity or status.
80 New Bond Street
London
W1S 1SB
26 Linenhall Street
Belfast
BT2 8BG

Copyright Sports Loyalty Card Limited 2019. All Rights Reserved
Reward is regulated by the UK Financial Conduct Authority (FCA) as an RAISP, is PCI Level 1 certified and assured by KPMG to ISAE3000 standards